Organic Mountain Flavor (OMF) was established in 2013 by Nepali entrepreneurs Samir Newa and Prakash Adhikari together with a foreign investor.
Their goal is to be the first large ginger processing plant in Nepal with the aim to make profits, but also to support the farmers in obtaining better prices (by training them in organic cultivation and shortening of the supply chain) and in obtaining better payment conditions (payment at delivery of raw materials).
By bringing processing capacity to Nepal, more of the value of the products stays in Nepal. In the long run, OMF aims to construct multiple processing units in Nepal.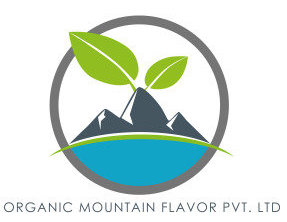 | HRSV Investment details | |
| --- | --- |
| Year of first investment | 2015 |
| Total current investment | €67,000 |
| Type of investment | Equity |
| Impact | Job creation, increased earning capacity for smallholder farmers |